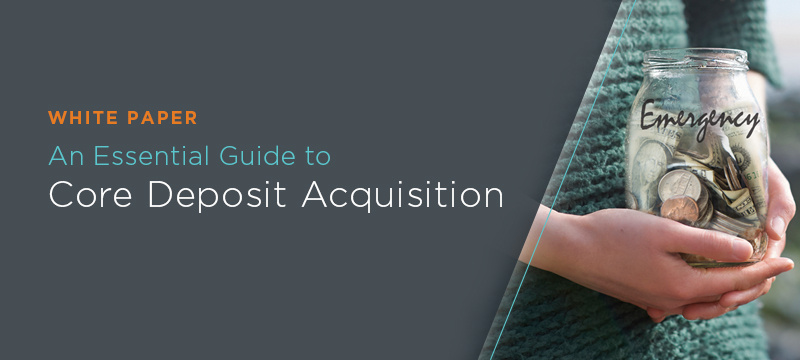 Attracting New Money, Growing Balances and Retaining Customers
Once consumers are back on their feet, they will look to ensure they have a cushion of savings to survive the next unanticipated crisis. This means deposit acquisition should be a post-COVID priority for your financial institution.
Download this white paper to learn the three pillars of deposit growth and sustainability.