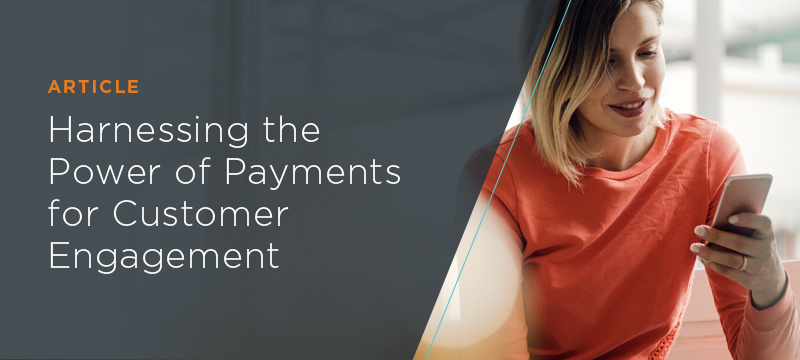 Use Checks to Engage Customers

If you're not trying to capture every single check order, you're missing out on an enormous engagement opportunity — and you're leaving money on the table.

You have to have a natural place to start, an "in." Checks and cards can do just that
for you.

Get the article to discover why payment tools are the perfect tools for engaging customers and growing your bottom line.