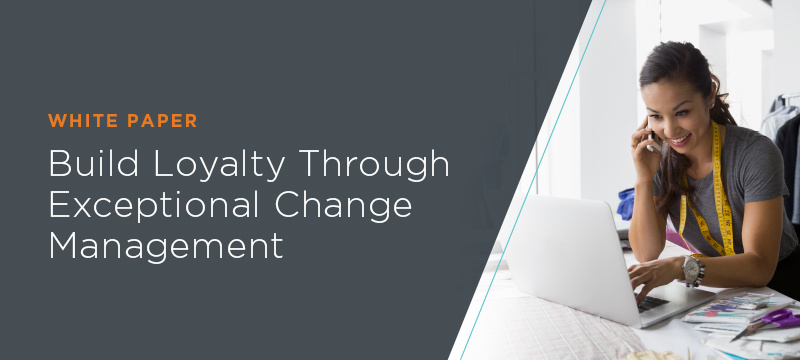 Your contact center is a powerful loyalty tool



Change management should be part of your strategic customer service plan. Don't underestimate the impact great contact center experiences have on managing change and building loyalty.

Download our white paper to learn how change events present valuable opportunities to build stronger long-term relationships.